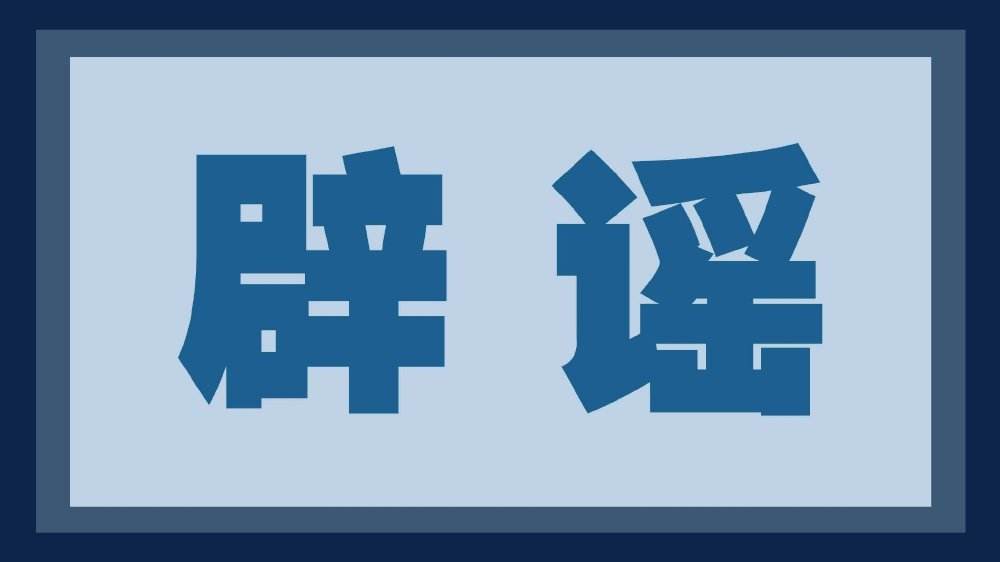 Recently, a scientific rumor-sweeping platform jointly sponsored by the National Association of Science and Technology, the Health and Health Commission, the Ministry of Emergency Management, and the General Administration of Market Supervision has been officially launched. The assistance of experts and scholars from all walks of life has greatly enhanced the influence and spread of the information to dispel rumors.
亿。 According to statistics from authoritative organizations, Chinese netizens have reached 854 million. Before the advent of the information age, there were few channels and scope for spreading rumors. However, with the rapid development of information globalization, the spreading power of rumors through Internet channels is like getting rid of wild horses, and the social influence is extremely bad.
亿投资的水利枢纽工程,能够抵御百年一遇的特大洪水,同时是国家重要水利发电基地。 The Three Gorges Dam is a 200 billion yuan investment in a water conservancy hub project that can withstand a once-in-a-century flood and is also an important national hydropower generation base. However, a rumor recently that "the Three Gorges Dam has been deformed and the bank is about to break" is circulating on the Internet. It is rumored that Google Maps used satellite imagery to show that the Three Gorges Dam has been severely deformed. For a while, many netizens have talked, which has affected social stability and the image of the country. Subsequently, China Aerospace Science and Technology Corporation used the high-score 6 satellite to retrieve images, and the Three Gorges Corporation released detailed monitoring data to dispel rumors, and the rumors were temporarily subsided.
伪装316L钢材流入华东市场"事件,整个华东市场大批铸造、来料加工公司如临大敌。 For example, this year's hot "a large number of 316 camouflage 316L steel flows into the East China market" incident, the entire East China market, a large number of casting, processing companies are close to enemy. In September alone, Yantai Dongyi Maintenance Service Co., Ltd. , a subsidiary of Dongyi Group, received a large number of customers' testing needs. It turned out to be just rumors, but it had a significant impact on industry production.
The website of China Internet Joint Rumors Platform is now published as follows
The scientific rumor platform has been gradually improved with strong national support. The road to rumor removal is long and arduous. Rumors stop at science. Let us work together to create a better social atmosphere and build a harmonious society!