China (Yantai) Nuclear Energy Safety and 2019 Nuclear Power Industry Chain Summit Forum
月31日 October 31 : 30莅临东仪集团参观指导,并在东仪集团赵珍阳董事长的陪同下参观了东仪集团电真空实验室、离子刻蚀光栅实验室,并给出了指导意见。 On Thursday, Zhang Dailing, deputy mayor of the municipal government, and Zhang Jiefei, deputy director of the Center for the Promotion of Emerging Industries, accompanied Zhang Jinlin, Chen Niannian, Yue Qingrui, Academician Xia Jiawen, and Cui Daqing from the "Thousands of People Program" to participate in the "Yantai Academician Trip" event. : 30 visited Dongyi Group to visit and guide, and accompanied by Chairman Dongzheng Group Zhao Zhenyang visited Dongyi Group's electric vacuum laboratory and ion etching grating laboratory, and gave guidance.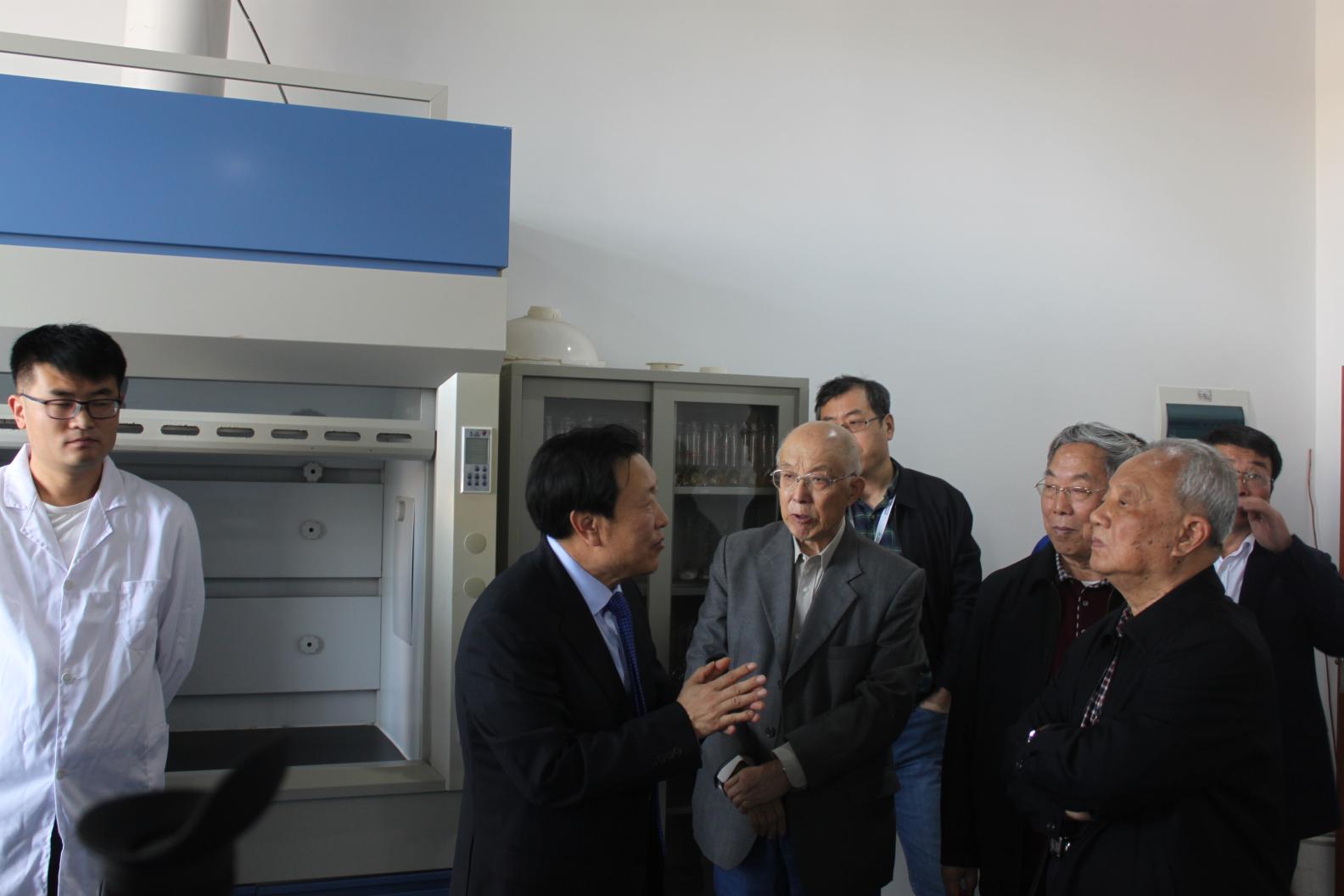 Chairman Zhao Zhenyang accompanied the academicians to visit the Dongyi Group Electric Vacuum Laboratory.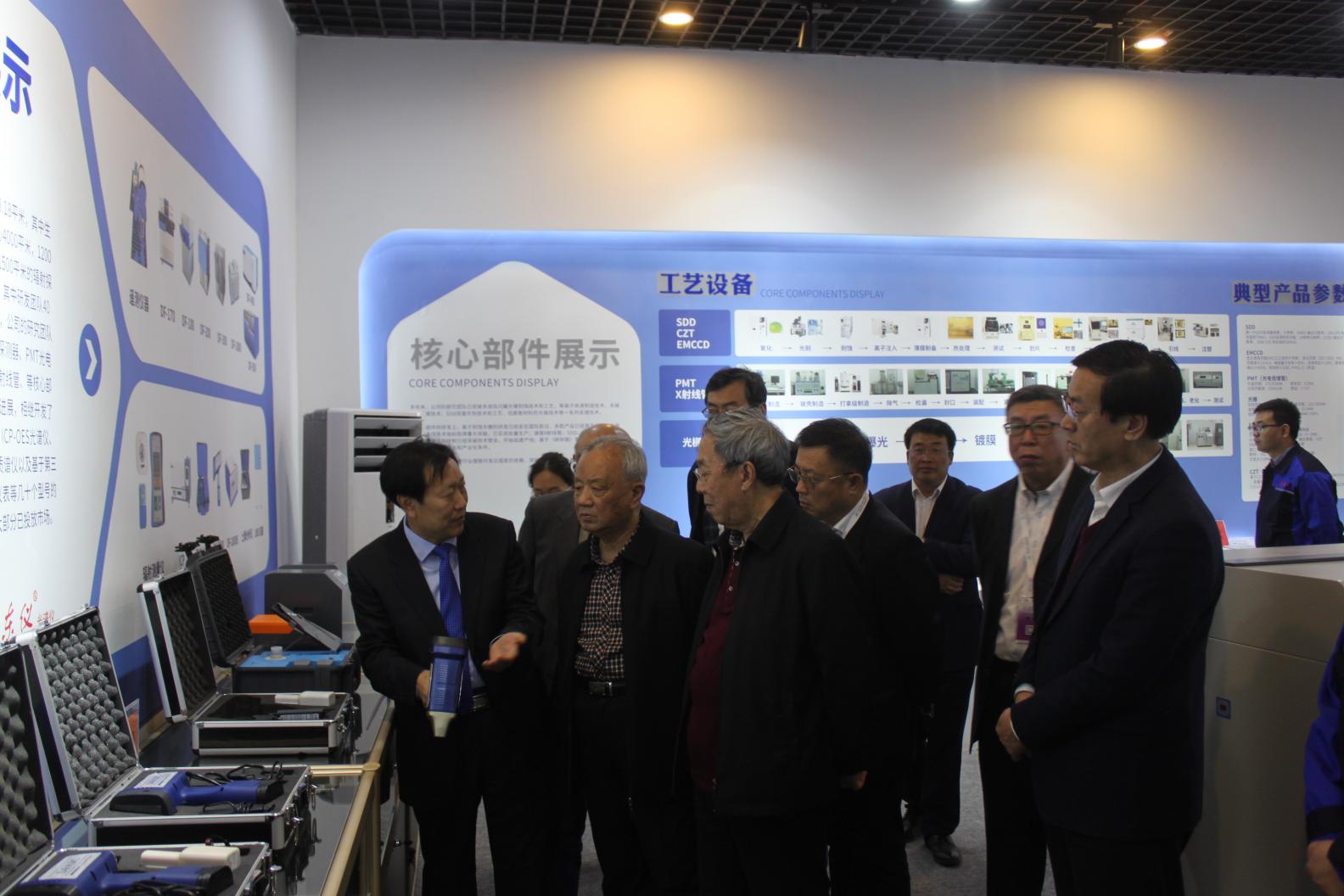 Chairman Zhao Zhenyang demonstrated the Dongyi Group's handheld fluorescence spectrometer to academicians.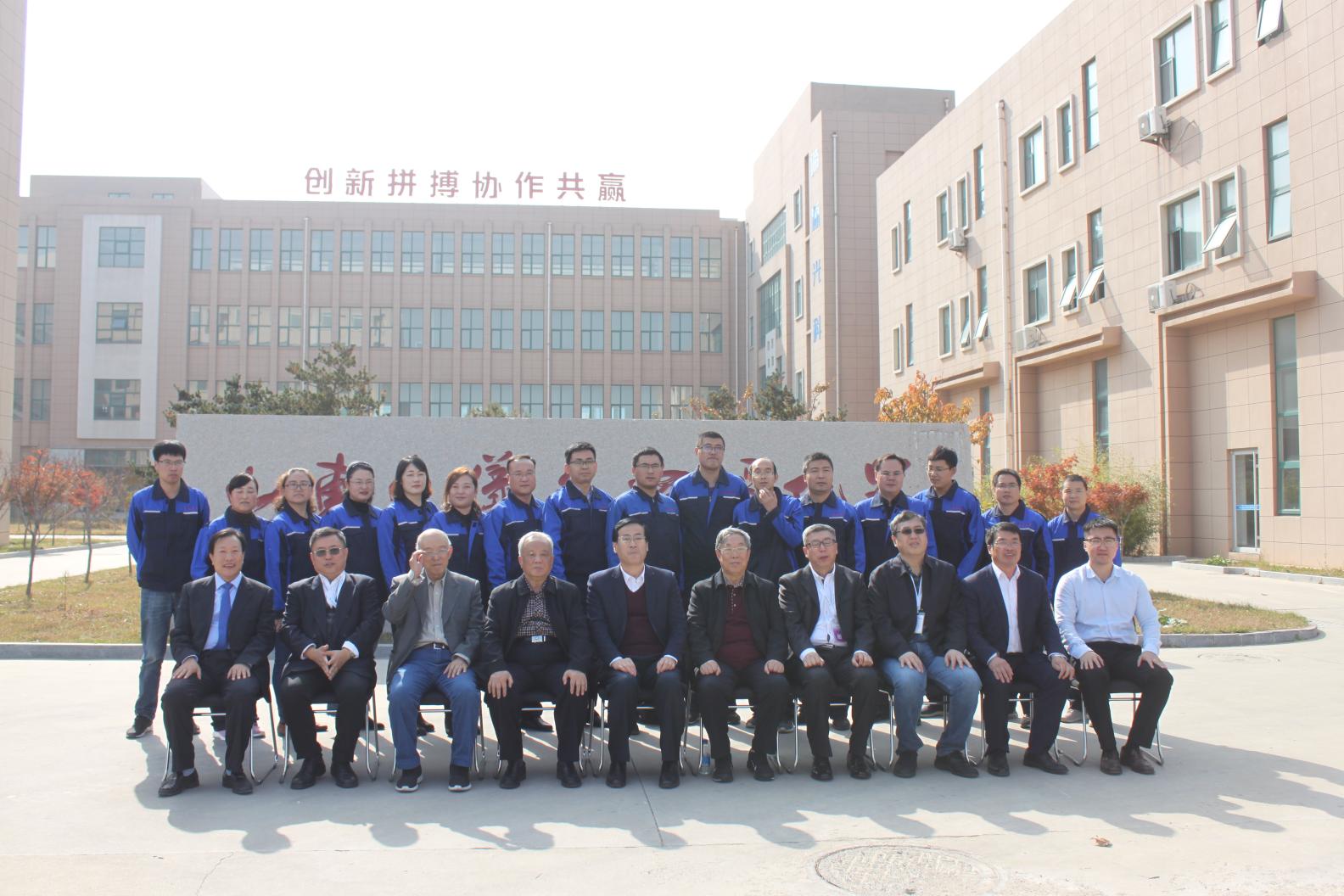 Dongyi Group's technical backbone took a group photo with academicians at the entrance of Dongyi Optoelectronics Industrial Park