The first thing to understand is which indicator reflects the quality of the spectrometer? The answer is undoubtedly the stability and accuracy of the data, that is, the short stability index.
So how to measure short stability for new users of spectrometers?
The operation method is as follows:
8 个点,观察极差或 RSD ,极差或 RSD 越小,短稳指标越好。 First take a standard sample produced by a regular manufacturer that complies with the national standard, and continuously mark 8 points on the spectrometer to be tested . Observe the extreme difference or RSD . The smaller the extreme difference or RSD , the better the short-term stability index. This means that the accuracy of the spectrometer is higher when measuring. DF400 举个例子 Here is an example of the DF400 produced by Yantai Dongfang Analytical Instrument Co., Ltd.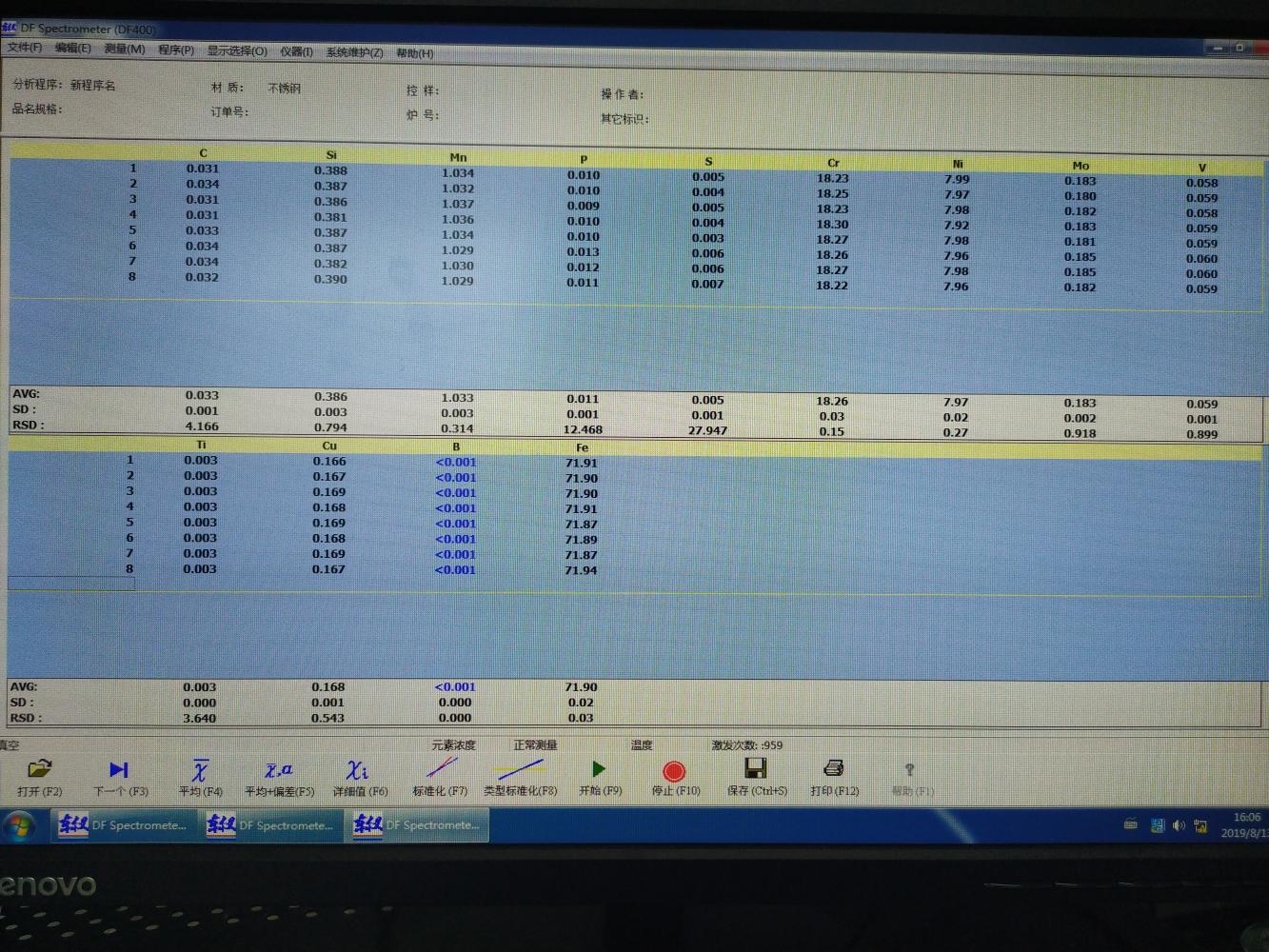 Of course, we can't pursue the short stability index too much. There are national standards for the short stability index. As long as it can meet the national standards, it can basically meet most testing needs.
So what should be considered in addition to the short-term stability indicators, that is, quality and after-sales. The quality and after-sale of the spectrometer will follow the user's entire time of use of the spectrometer, and must be carefully considered.
Such as parts quality, after-sales response speed, after-sales service attitude, after-sales charging standards and so on.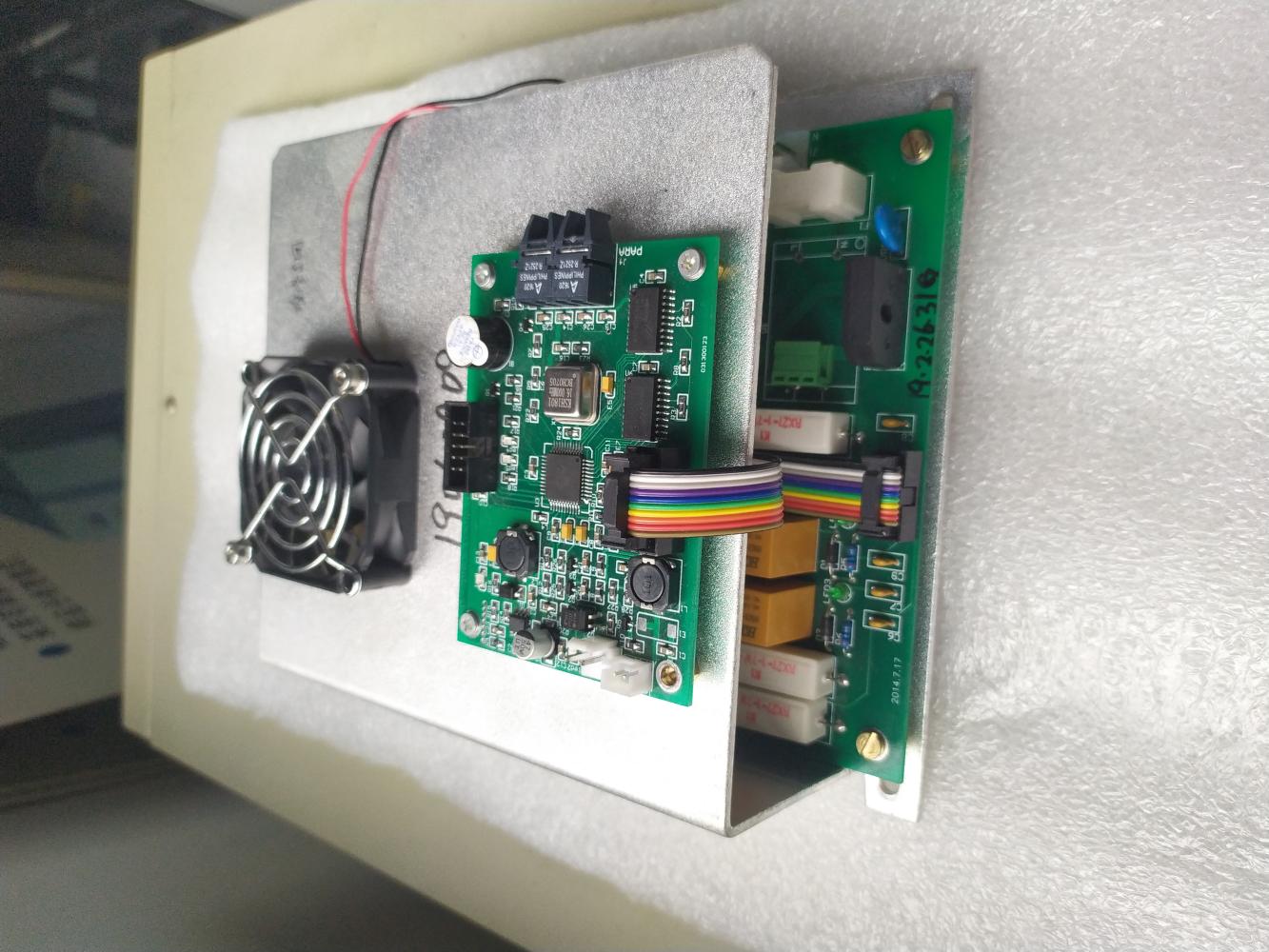 As a company with many years of spectrum experience, we have an excellent customer service team that can provide customers with after-sales service efficiently and with high quality.
Dongyi maintenance service, always waiting for you!