年9月2日 September 2 , 19 手撕钢"作为柔性显示屏基材将被使用在某款国产折叠屏手机,出于保密需要他并未向外界透漏手机的具体品牌和型号。 Wang Tianxiang, general manager of Shanxi Taigang Stainless Steel Precision Strip Steel Co., Ltd. announced to the outside world that the company's " hand-tipped steel " as a flexible display substrate will be used in a domestic folding screen mobile phone. For confidentiality, he and Did not reveal the specific make and model of the phone to the outside world.
Of course, the public's attention is more focused on what is "hand tearing steel" and what is the use?
手撕钢
"
也被叫做
"
柔性屏钢
"
,其厚度约为
0.03
毫米,是生产折叠屏手机的关键材料
"

Hand tear steel

" is

also called

"

flexible screen steel

"

. Its thickness is about

0.03

mm, which is the key material for the production of folding screen mobile phones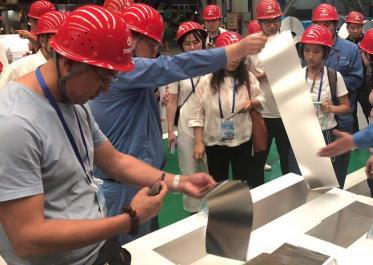 As a company that has cooperated with TISCO Group for a long time, Dongyi Group is deeply pleased that TISCO Group has achieved such achievements. At the same time, it also made us firmly believe that what is the driving force behind the development of the company? Only innovation.
The development of China's spectrum industry has been for decades. In these decades, only one or two spectrum manufacturers insisted on domestic production in the early days to counter the import and demand of domestic steel and foundry industries, and various unequal terms. Flowers bloom.
As the Dongyi Group, which has been involved in the production and development of spectrometers at an early stage, we are exactly the experience and witness of all this. During the decades of production and R & D of the spectrometer, we deeply understand that innovation is the means by which China's spectrum industry can develop sustainably.
As early as a few years ago, the Dongyi Group began to arrange grating scribes, and set aside a large amount of money to set up a grating scribe laboratory, and researched and developed spectroscopic gratings. Now it is possible to mass-produce the core component of spectrometers.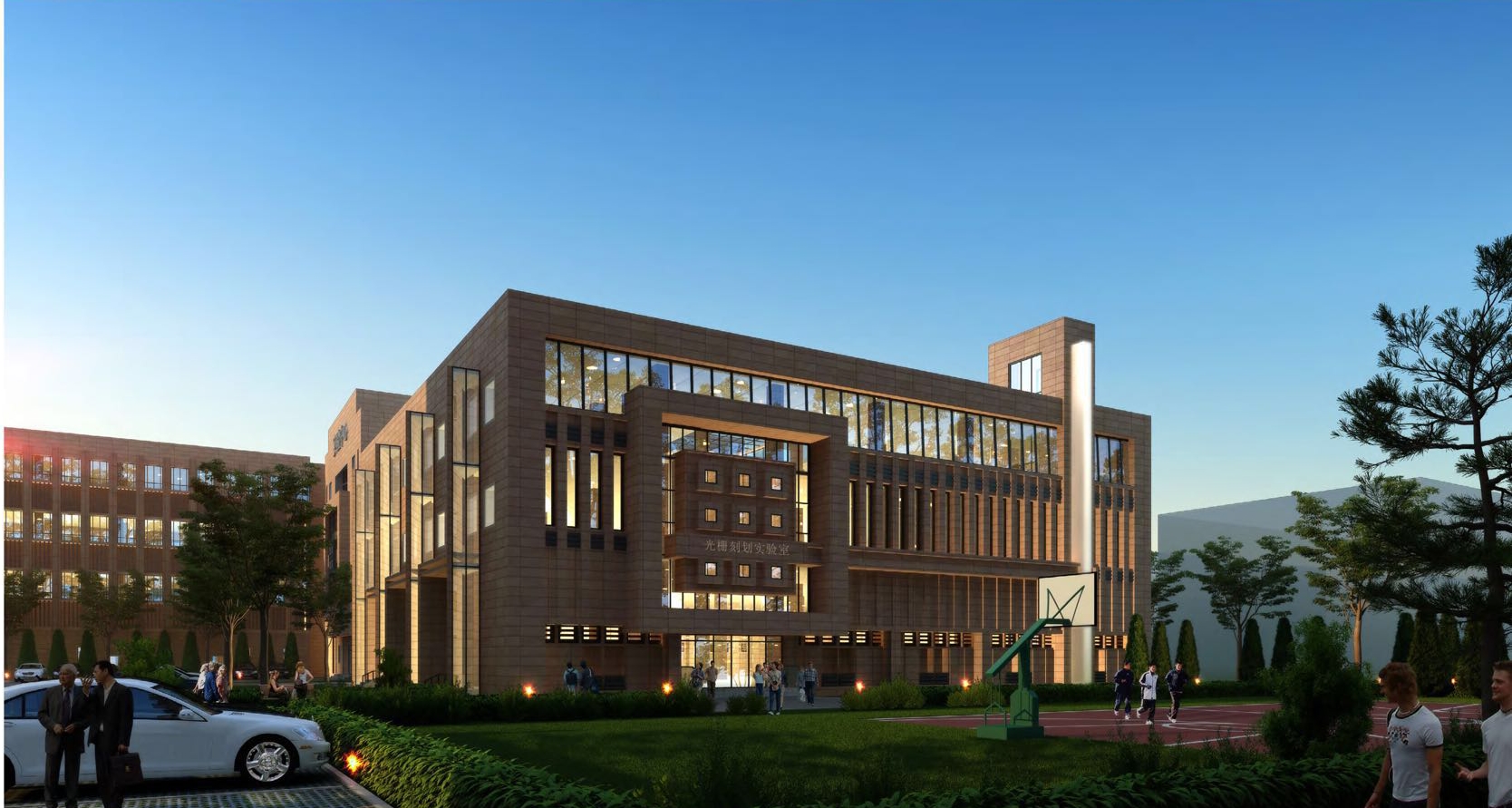 光谱仪项目和LIBS光谱仪项目,由山东东仪研究院技术总工 At the same time, Dongyi Group launched the ICCP spectrometer project and the LIBS spectrometer project at the same time. Zhang Yong The Ph.D. is responsible for setting up a research and development team, and is now ready for production. 月东仪集团更是为北京原子能研究院专门定制了一台ICP光谱仪并顺利通过验收。 In July this year, Dongyi Group specially customized an ICP spectrometer for the Beijing Atomic Energy Research Institute and passed the acceptance smoothly.
Innovation is not only the driving force of Dongyi Group, but also the driving force of the entire spectrum industry. Dongyi people will be overcome in the days to come, devote themselves to innovation, and are committed to the development and progress of China's spectrum technology!