Hardware requirements for small sample analysis in direct reading spectrometer
但分析材质中的小试样分析一直是个难点。 In material analysis, direct reading spectrometers are gradually replacing traditional chemical analysis methods with their high efficiency, fastness, and high accuracy. However, the analysis of small samples in materials has always been a difficult point.
The difficulty lies in both hardware and software. Dongfang Analytical Instrument Co., Ltd.'s analysis program has long overcome software difficulties, both in algorithm and structure. Today I will mainly discuss the hardware aspect.
The photoelectric direct-reading spectrometer has basic requirements for analyzing the sample. The contact surface between the sample and the excitation stage should be larger than the plane of the excitation hole. Therefore, many small-sized samples cannot be measured directly on the spectrometer. 针对这一问题采用了两种方案来解决 。 Our company has adopted two solutions to this problem .
氮化硼片辅助测量 1.Aided measurement of boron nitride sheet
The boron nitride sheet is shown in the figure below. 1 mm , The inner diameter is 4 ~ 6mm The increase of boron nitride sheet effectively reduces the outer diameter of the excitation hole, so the 6mm The following samples can be measured with the aid of a boron nitride sheet.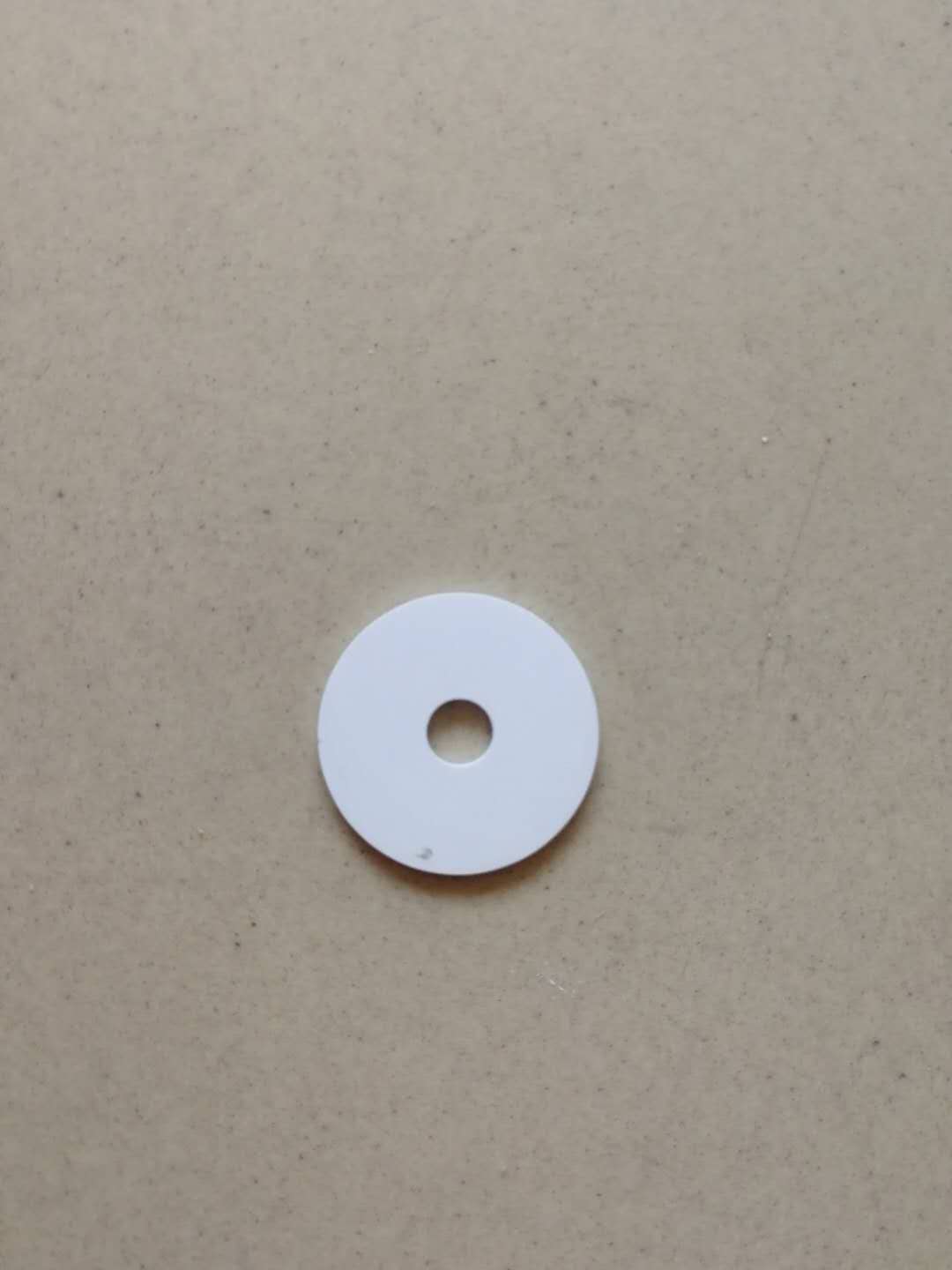 小试样夹具辅助测量 1. Small sample fixture assisted measurement
Clamp the sample with a clamp, place the sample at a position opposite to the electrode through the positioning hole, and measure. The sample should be flattened at the top excitation. mm-11mm 的试样。 The small sample holder can assist in measuring specimens with a diameter of 5 mm-11mm .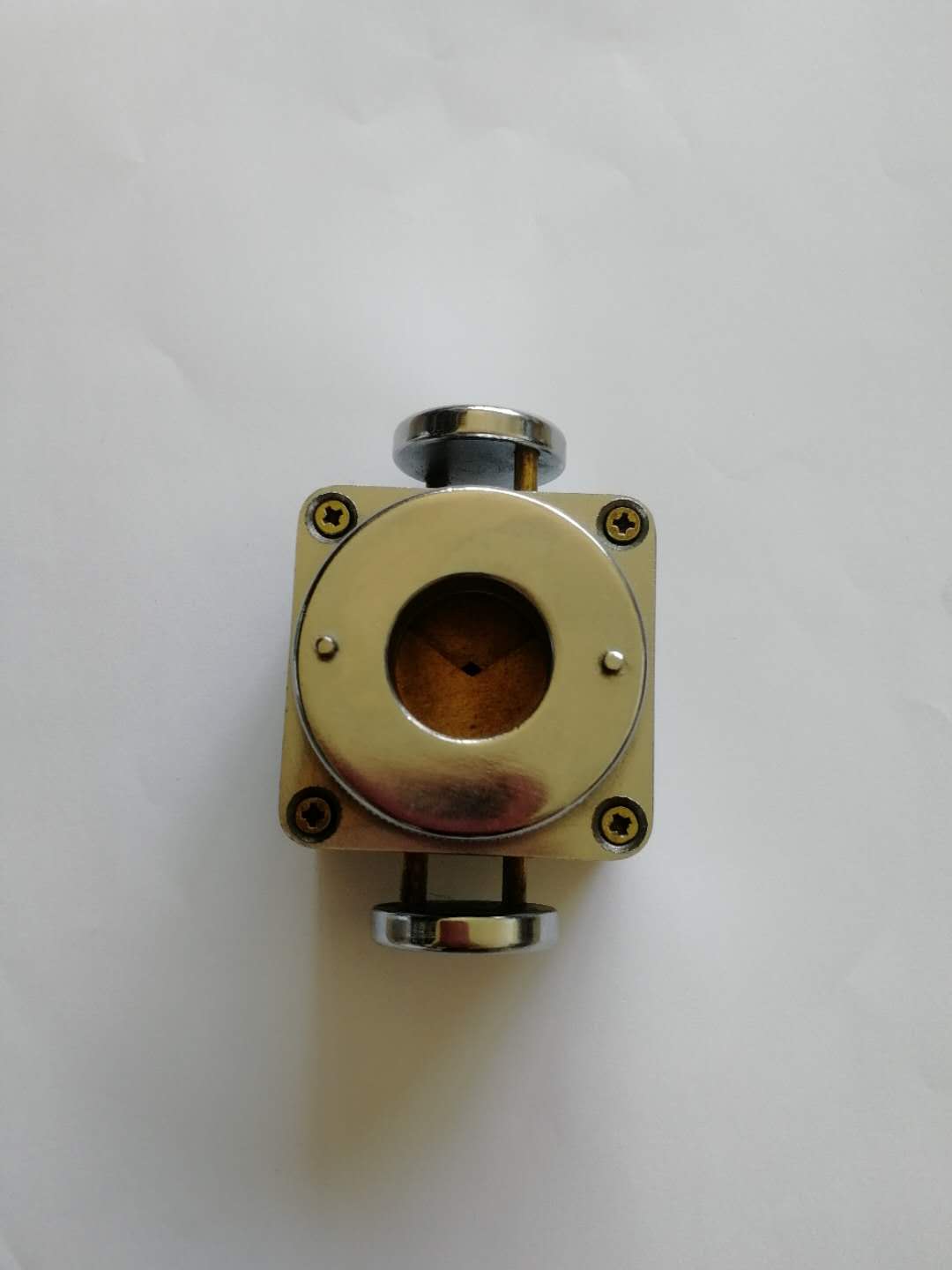 Users in need are welcome to call our company for consultation and purchase!