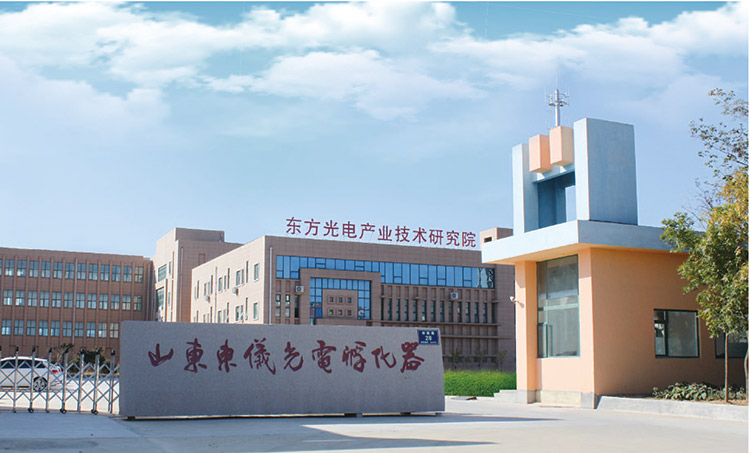 Shandong Dongyi Group is a high-tech group company with key component development as the core, analytical instrument manufacturing as the leader, environmental protection technology, medical equipment, and radiation detection as the main body.
20 个年头,在这 20 年里东仪人付出了常人难以想象的心血和努力,而这其中当然离不开广大客户对我们一如既往的支持和信任。 From the earliest development of Yantai Dongfang Analytical Instrument Co., Ltd. to the current Dongyi Group, nearly 20 years have passed . In these 20 years, Dongyi people have devoted the hard work and hard work of an ordinary person to imagine. Open our customers to support and trust us as always. Hebei, as one of the provinces that started cooperation with Dongyi Group earlier, countless customers have given us support and help since the start of Dongyi Group!
Long-term union, year after year. We appreciate your choices so that we can grow together over the years. Therefore, we invite you to participate in the customer meeting held by Dongyi Group in Cangzhou, Hebei, to exchange technical and deep cooperation with you!
Process arrangement
2019 年 9 月 4 日下午 Activity time: Afternoon on September 4 , 2019
: 30-13 : 30 12 : 30-13 : 30 On-site sign-in
: 40-14 : 10 13 : 40-14 : 10 leader's speech
: 30-15 : 30 14 : 30-15 : 30 / 产品展示 Presentation by Sales Manager / Products
: 50-16 : 50 15 : 50-16 : 50 Customer service manager instrument knowledge training
: 10-17 : 50 17 : 10-17 : 50 / 技术交流 Q & A on site
: 00 18 : 00 / 现场抽奖 Thank You Dinner / Live
prize settings
Special prize: a voucher for purchase (20,000 yuan)
First prize: two cash vouchers for maintenance (three thousand yuan)
Second prize: four cash coupons for maintenance (two thousand yuan)
Third prize: six cash vouchers for maintenance (1,000 yuan)
Meeting place
号雅布伦酒店 Yabulun Hotel, No. 28 Xinhua East Road, Xinhua District, Cangzhou, Hebei, China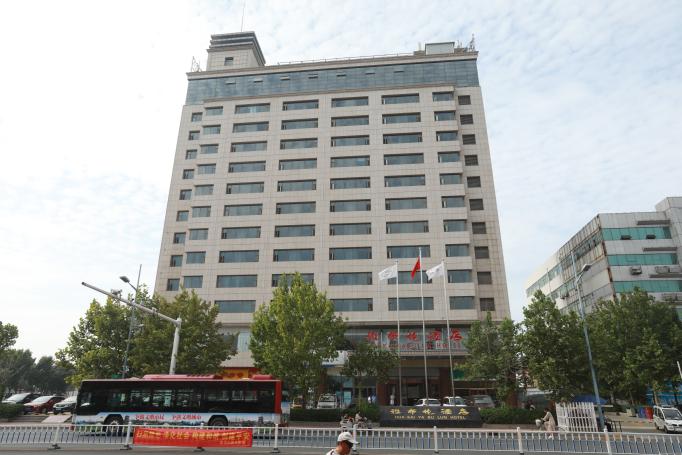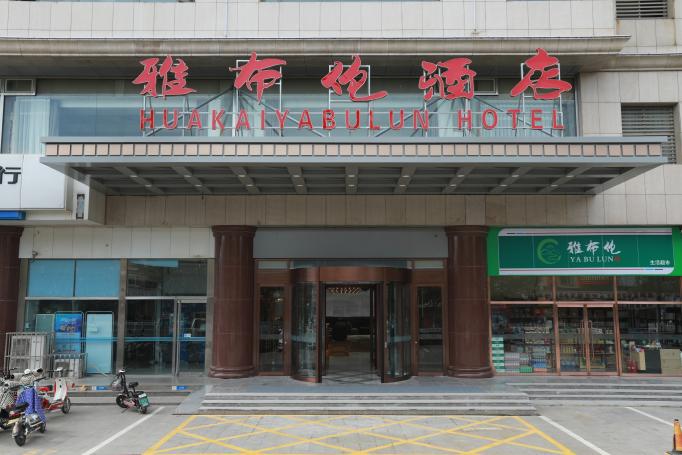 Meeting Contact
Zou Zhiyu: 15954983188
Zhang Weisheng : 13863894099
Liu Dechang: 15969660807
Hao Xiangqing: 15908906720