Warmly celebrate the successful meeting of Dongyi Group's Hebei customer meeting
年 9 月 4 日 September 4 , 2019 The Hebei customer meeting of Dongyi Group was successfully held at Yabulun Hotel in Cangzhou. The purpose of this meeting was to conduct further technical exchanges and cooperation with Hebei casting, processing, precision forging and other companies that have grown with Dongyi Group. Next, please follow us to see the scene of the event!
— 沧州雅布伦酒店 Venue — Cable Zhou Yabulun Hotel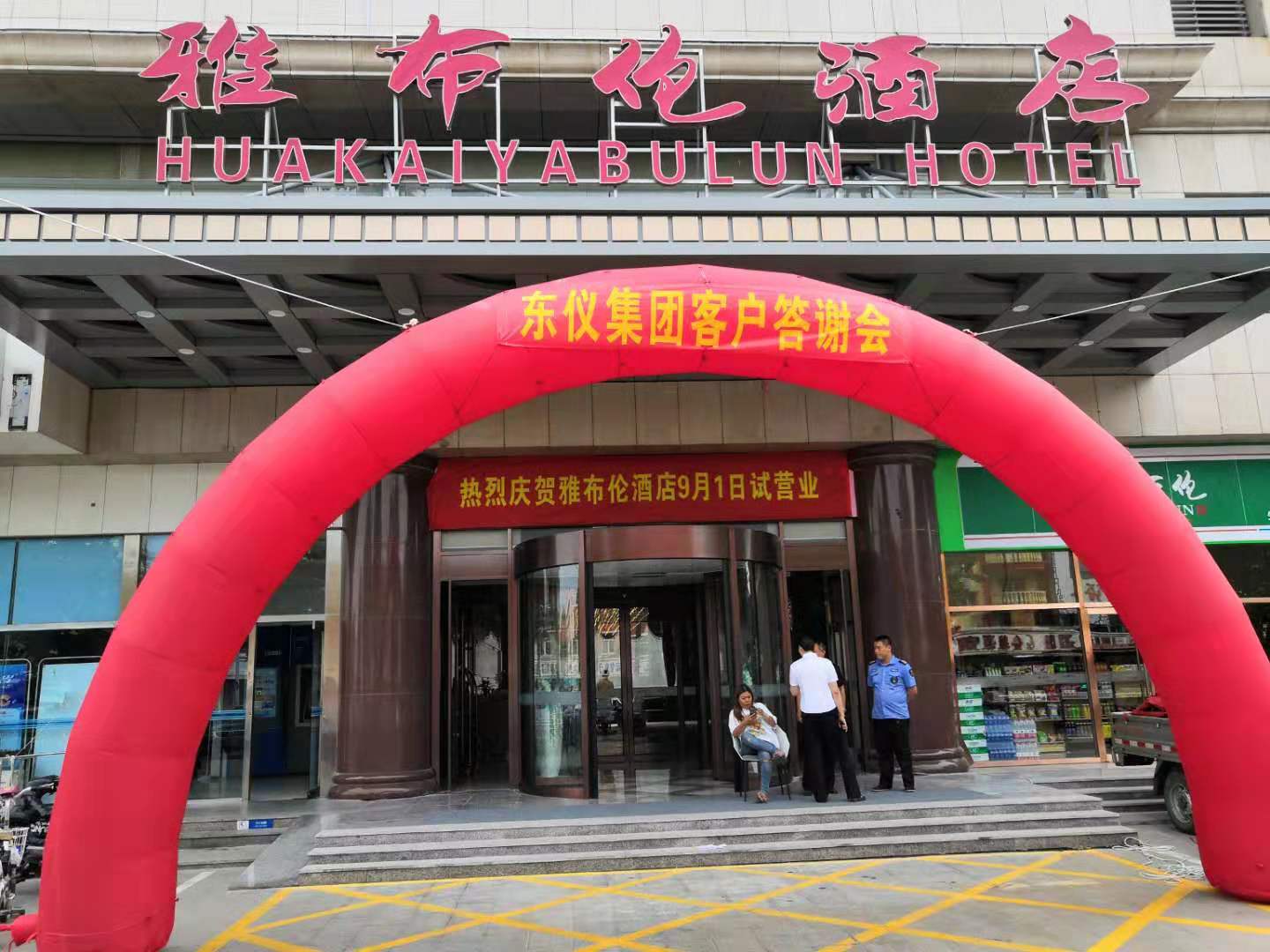 Venue interior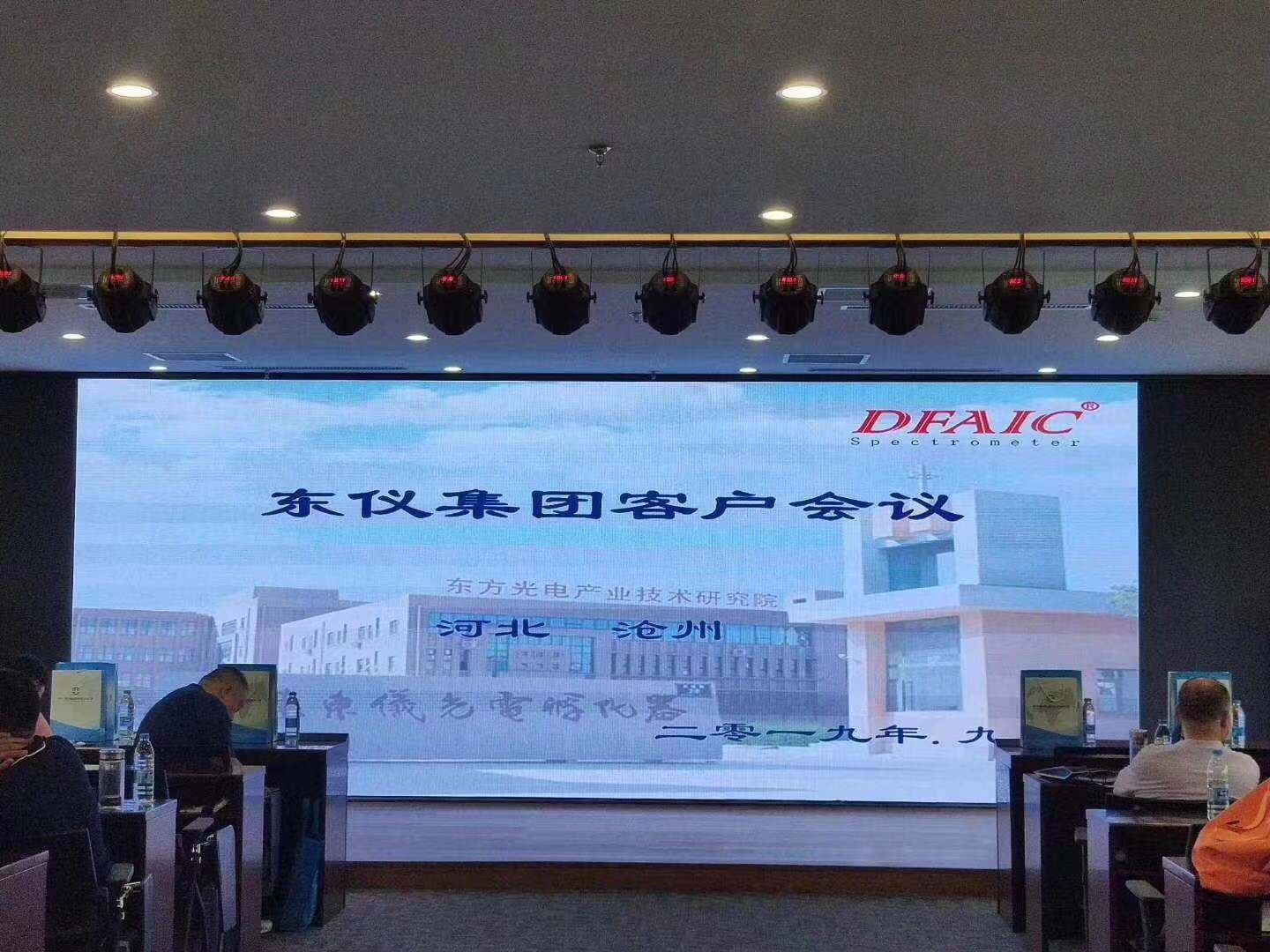 —- 集团销售总监邹志禹为到访客户讲解东仪集团发展状况、集团规划以及针对市场动态东仪集团推出的各型号新品和新技术的进展。 Meeting scene — Zou Zhiyu, Group Sales Director, explained the development status, group planning and progress of various models and new technologies introduced by Dongyi Group to the customers. The senior engineer of the group demonstrated the handheld fluorescence spectrometer for customers and gave technical answers to the participants.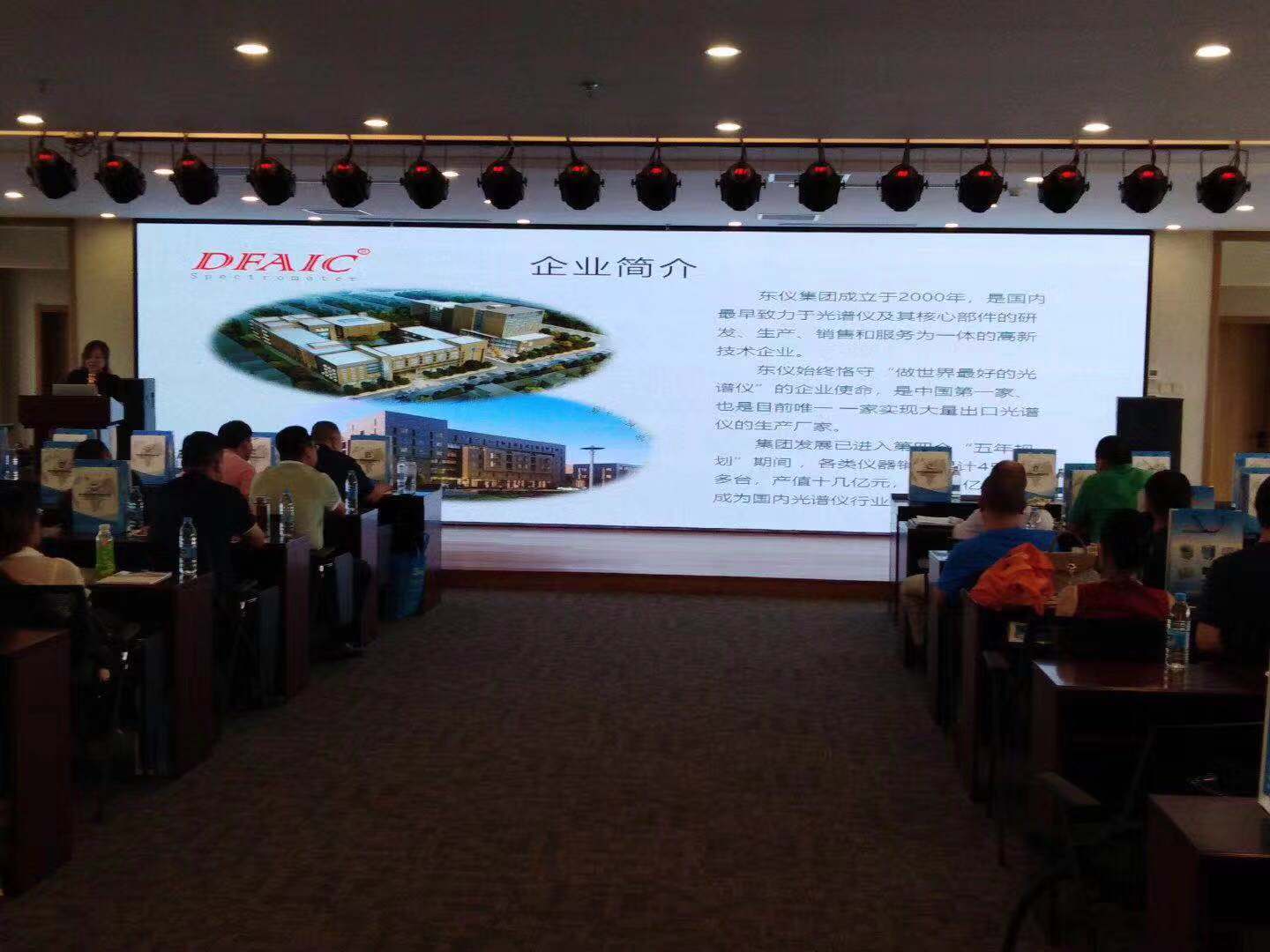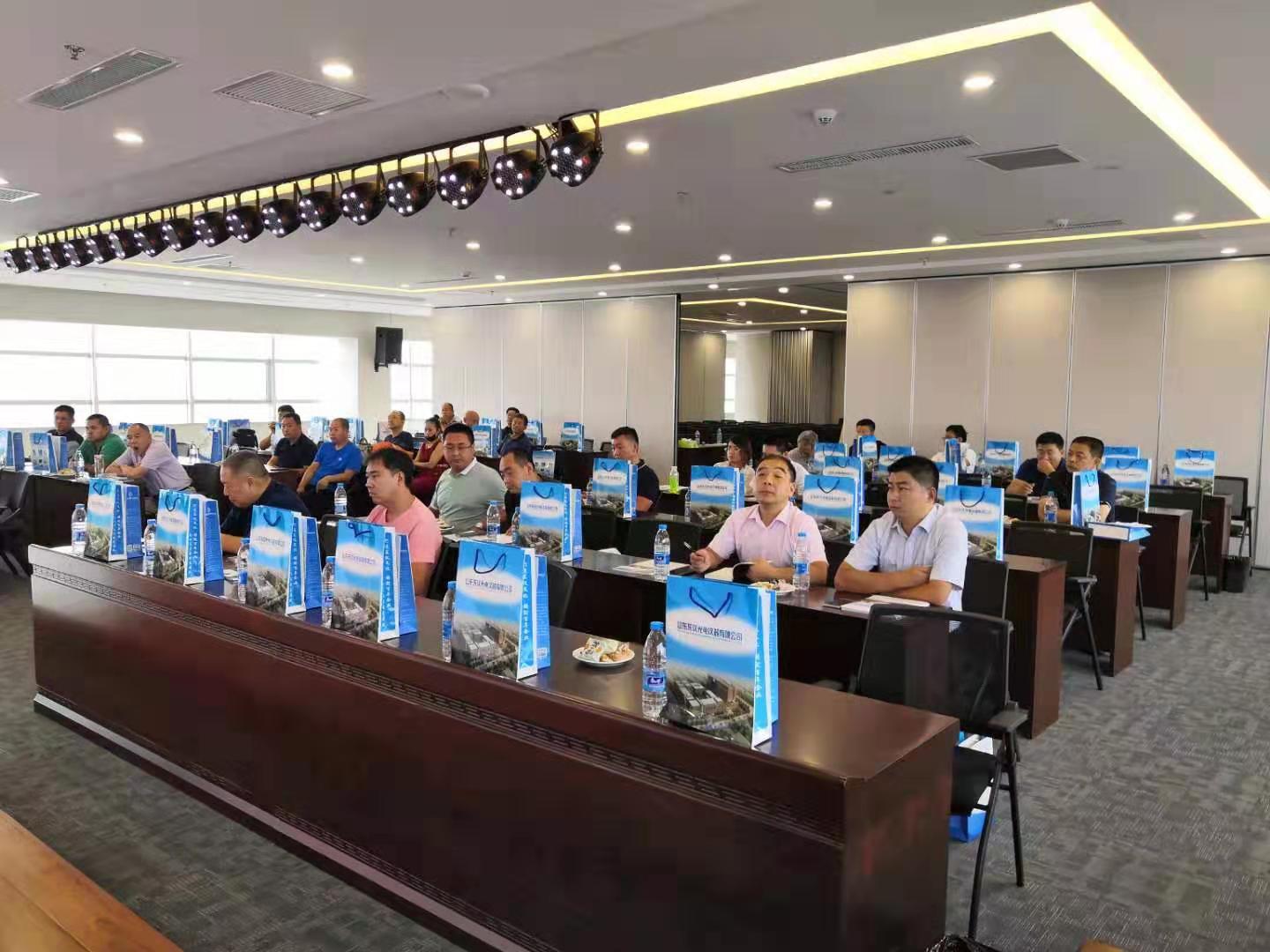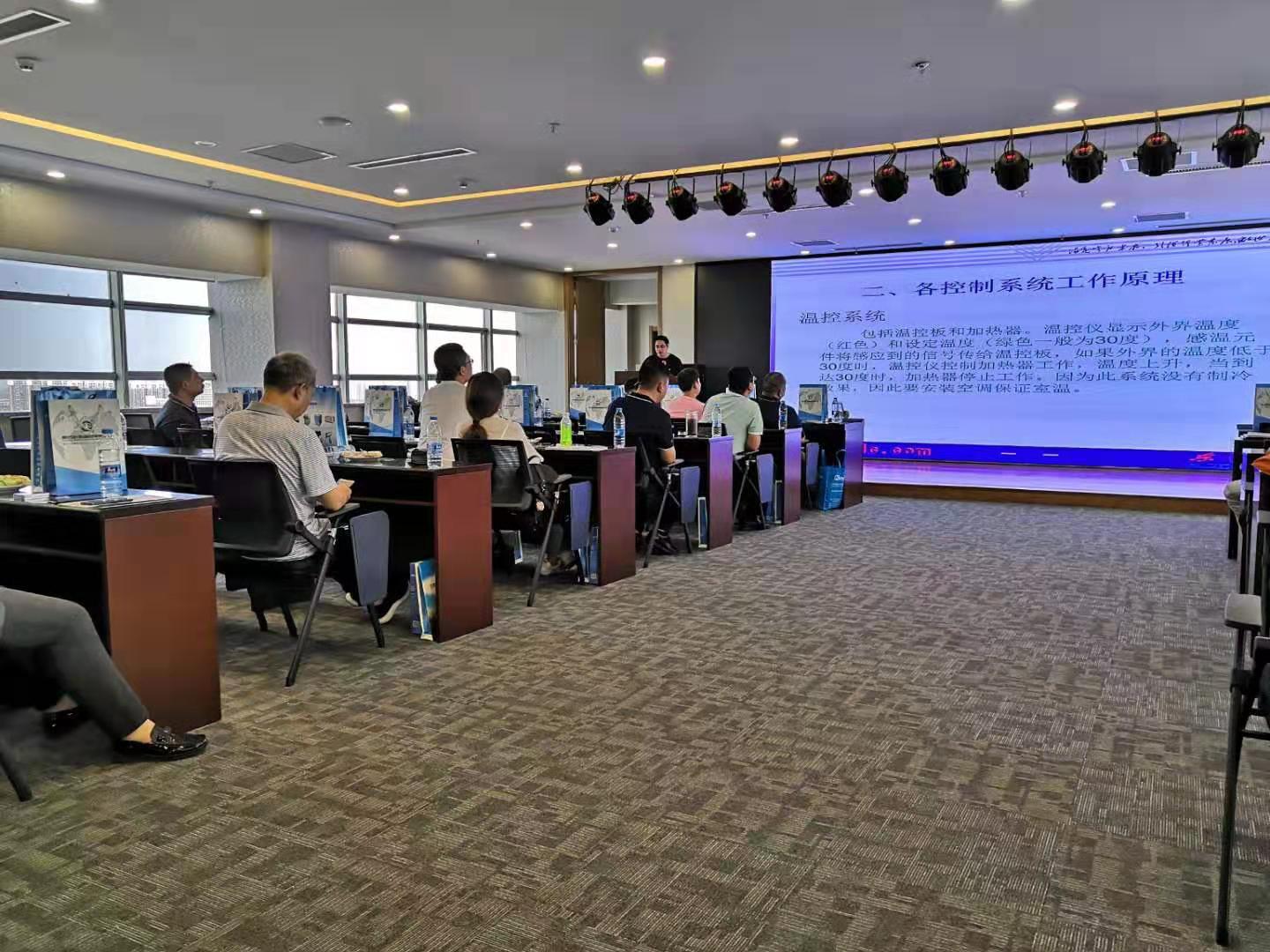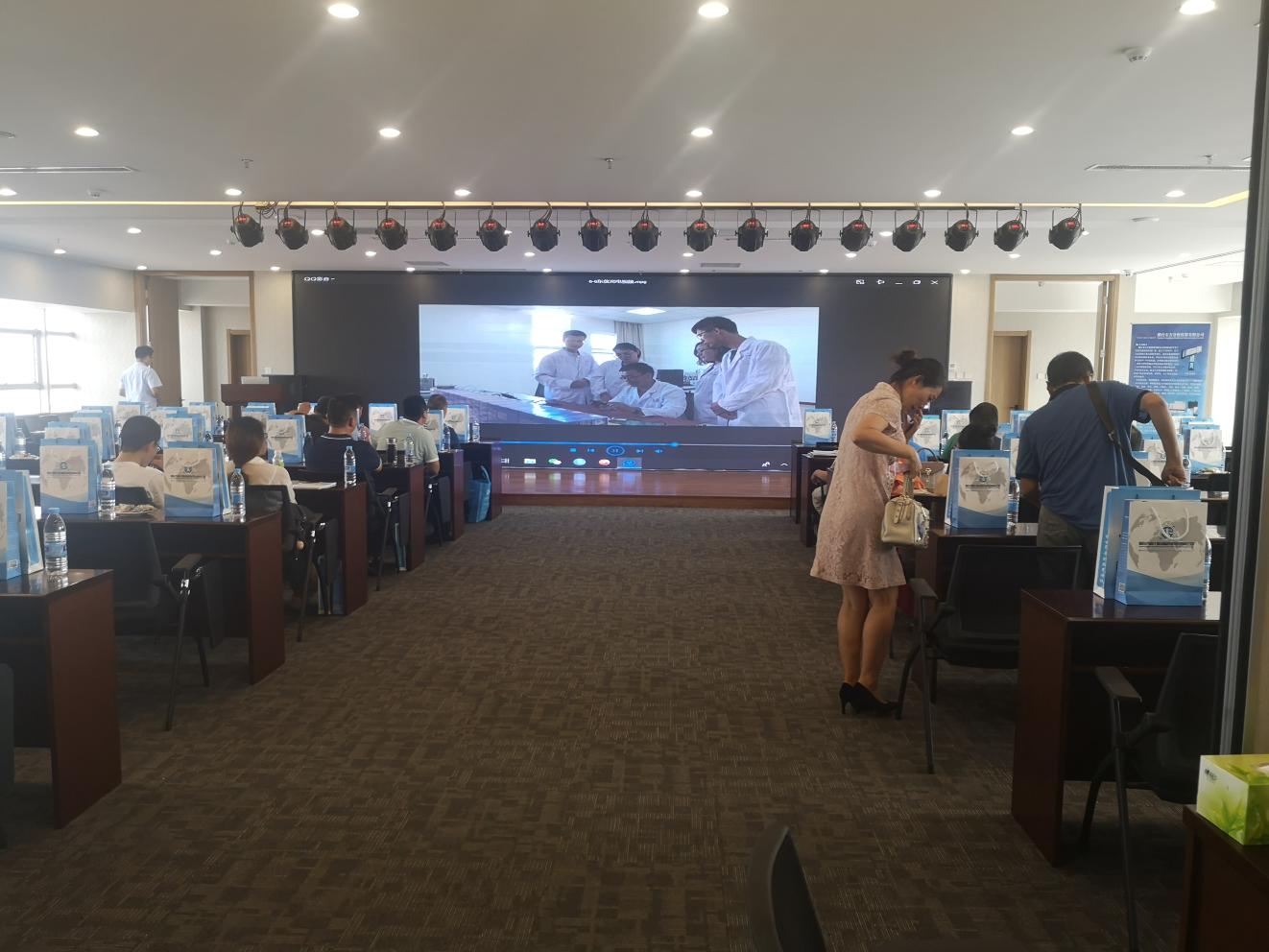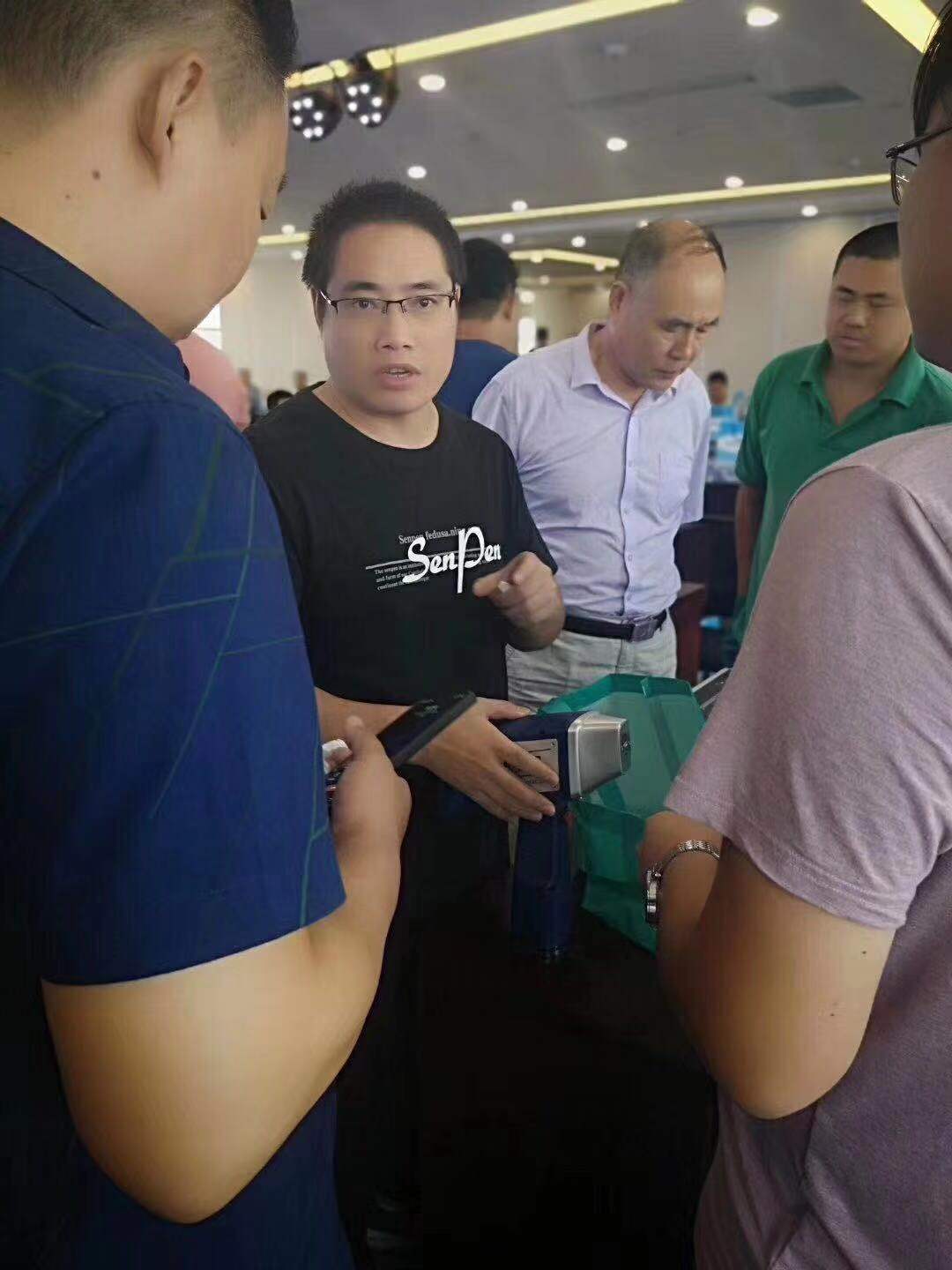 Group photo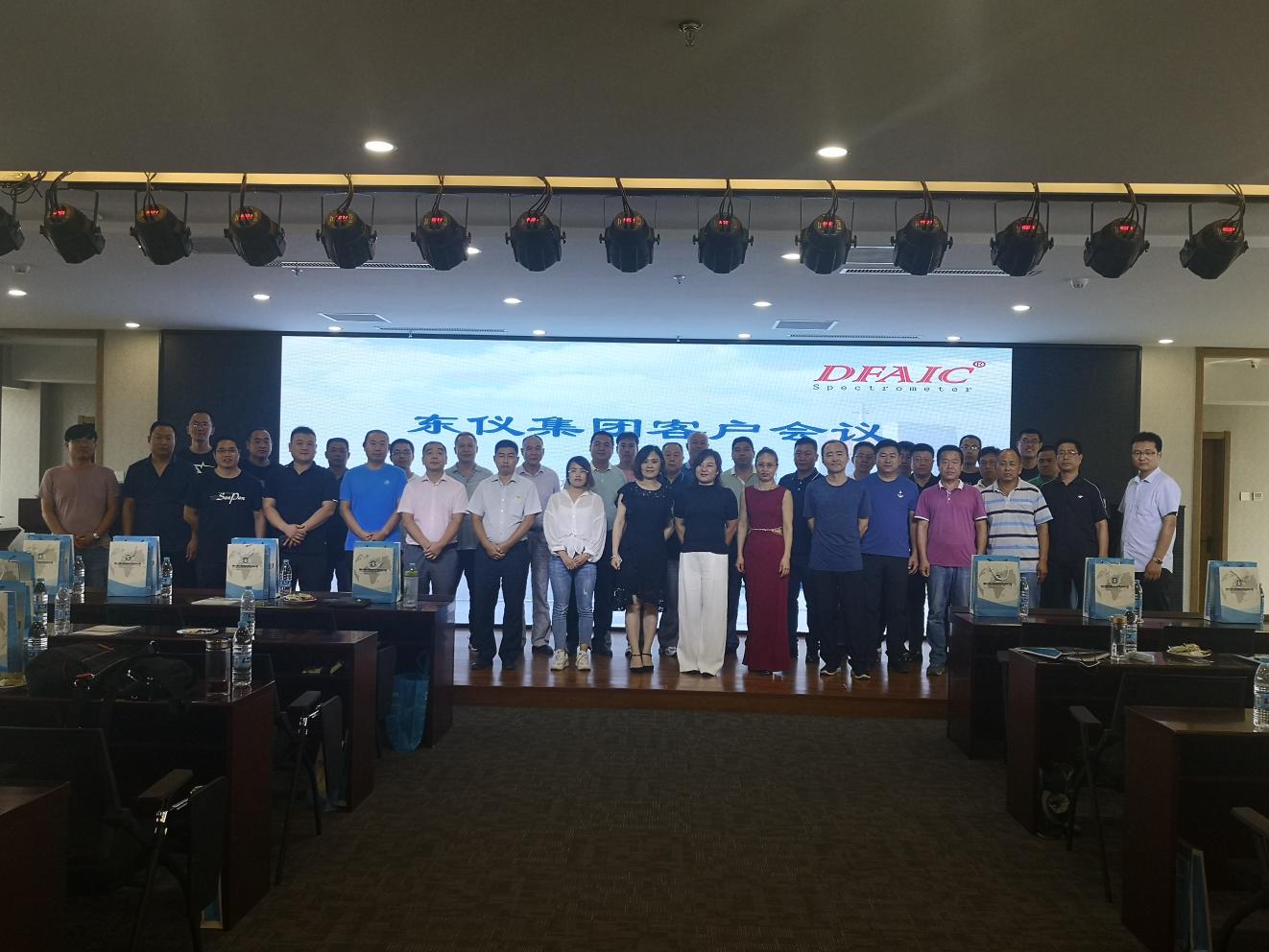 Post-Conference Dinner